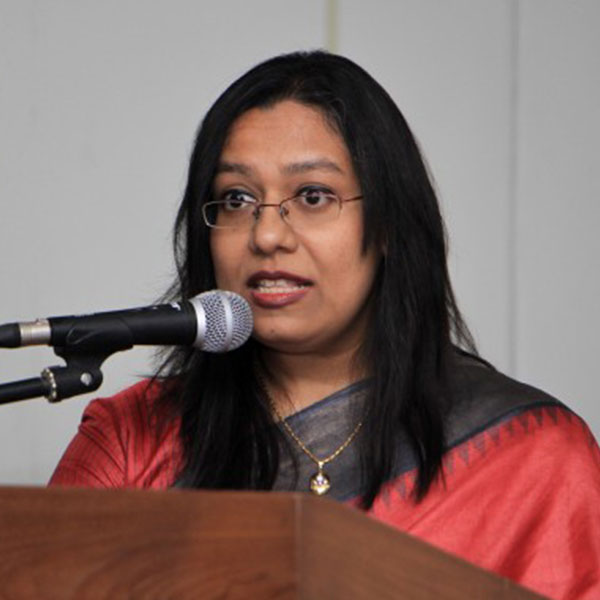 Prof. Naazima Kamardeen
Professor, Faculty of Law, University of Colombo
Title of speech: "Multidisciplinary research in law: Is there a need for it and how do we get it done? "
Prof. Kamardeen holds a Doctor of Philosophy degree from the University of Colombo, Sri Lanka, a Master of Laws degree in International Legal Studies from Georgetown University USA, where she studied as a Fulbright scholar, and a Bachelor of Laws degree from the University of Colombo, Sri Lanka. She is also an Attorney-at-Law of the Supreme Court of Sri Lanka. She is a Professor attached to the Department of Commercial Law, Faculty of Law, University of Colombo. She has also served as the Director of the Staff Development Unit of University of Colombo.
Currently, she teaches international investment, intellectual property and tax law at undergraduate level, and international trade and intellectual property at post-graduate level. Her research interests include intellectual and cultural property, international law, biopiracy and traditional knowledge, trade and investment, environment, research ethics and Muslim personal law reform.
She is a member of the Law Commission of Sri Lanka and the Ethics Review Committee of the Sri Lanka Medical Association. She was a member of the National Committee that drafted the legislation on Plant Variety Protection.
She has been awarded with various local and international awards and recognitions for her research excellence, including the Colombo University Senate Award for Research Excellence in Year 2017 and the SATA international law prize for the best Essay published in the Asian Yearbook of International law in 2006. She has also published couple of books of her own and a number of book chapters; all published by renowned international publishers.
Nursing and Health Sciences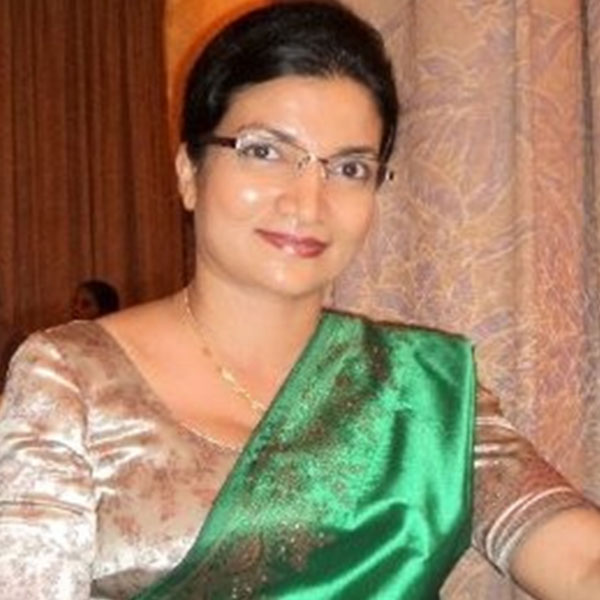 Prof. A.A.T.D. Amarasekara
Professor in Nursing and Midwifery at the Department of Nursing and Midwifery, Faculty of Allied Health Sciences, University of Sri Jayewardenepura,  Sri Lanka

Title of speech: "Holistic Nursing Care: Opportunities to Way Forward"
A. A. Thamara D. Amarasekara, RN, MSc (Education), PhD in Nursing, is a Professor in Nursing and Midwifery at the Department of Nursing and Midwifery, Faculty of Allied Health Sciences, University of Sri Jayewardenepura, Sri Lanka.
She is an expert in qualitative research and plays a key role in improving nursing research and nursing education in Sri Lanka. Her research interests include:, Nursing Education, Holistic nursing care, Nursing care for adults with Chronic conditions, Palliative care and Family health nursing.
English Language and Literature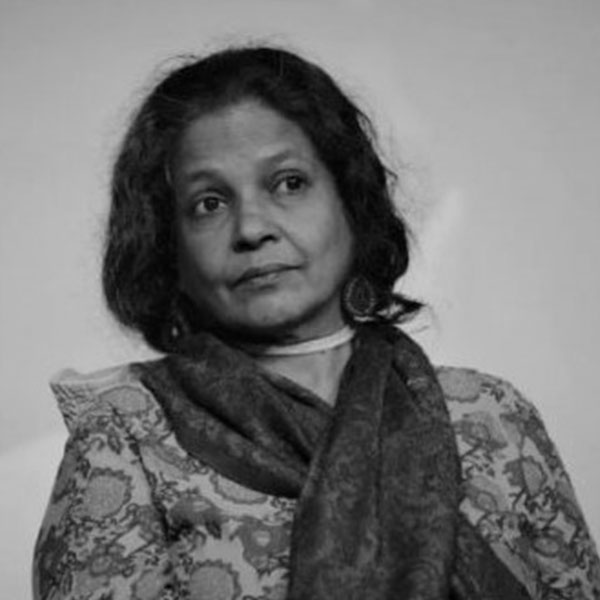 Professor Sumathy Sivamohan
Professor in English at the Department of English, University of Peradeniya, Sri Lanka
Title of speech: "English Breakfast Tea: accenting the colonial in English Studies"
Professor Sumathy Sivamohan is a distinguished scholar, artist, and an activist known for her expertise in English literature. She is currently a Professor at the University of Peradeniya, Sri Lanka, where she focuses on gender, displacement, and national identity of Sri Lankan literature. With a solid academic background, she earned a PhD from Washington State University and has received recognition for her creative work as an award-winning filmmaker, performer, playwriter, and a poet.
Her art emphasizes colloquial styles and experimental forms. Additionally, she is a passionate advocate for free education in Sri Lanka and has received the prestigious Premchand Fellowship by the Sahithya Akademi of India in 2011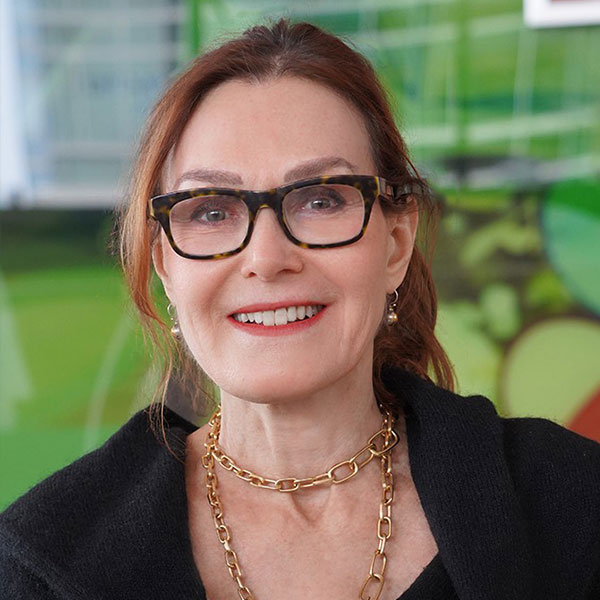 Prof. Lynne E. Maquat
J. Lowell Orbison Endowed Chair and Professor,Departments of Biochemistry and Biophysics, Oncology, and Pediatrics,School of Medicine and Dentistry
Director, University of Rochester Center for RNA Biology: From Genome to Therapeutics
Chair, University of Rochester Graduate Women in Science,University of Rochester

Title of speech: "Nonsense-mediated mRNA decay in human health and disease"
Biography Lynne E. Maquat, PhD is the J. Lowell Orbison Endowed Chair and Professor of Biochemistry & Biophysics who holds concomitant appointments in Pediatrics and in Oncology, Founding Director of the Center for RNA Biology, and Founding Chair of Graduate Women in Science at the University of Rochester, Rochester, NY. After obtaining her PhD in Biochemistry from the University of Wisconsin-Madison and undertaking post-doctoral work at the McArdle Laboratory for Cancer Research, she joined Roswell Park Cancer Institute before moving to the University of Rochester Medical Center. Dr. Maquat's research focuses on the molecular basis of human diseases, with particular interest in mechanisms of mRNA decay. Maquat discovered nonsense-mediated mRNA decay (NMD) in human diseases in 1981 and, subsequently, the exon-junction complex (EJC) and how the EJC marks mRNAs for a quality-control "pioneer" round of protein synthesis. She also discovered Staufen-mediated mRNA decay, which mechanistically competes with NMD and, by so doing, new roles for short interspersed elements and long non-coding RNAs. Additionally, she has defined a new mechanism by which microRNAs are degraded, thereby regulating mRNAs so as to promote the cell cycle.
One of her current interests focuses on the development of therapeutics for diseases that she has shown manifest hyperactivated NMD, including the most common single gene cause of intellectual disability and autism, Fragile X Syndrome. Maquat is an elected Fellow of the American Association for the Advancement of Science (2006); an elected Member of the American Academy of Arts & Sciences (2006), the National Academy of Sciences (2011), and the National Academy of Medicine (2017); and a Batsheva de Rothschild Fellow of the Israel Academy of Sciences & Humanities (2012-3). She was recently elected to the Council of Scientific Advisors for the International Centre for Genetic Engineering and Biotechnology (ICGEB), an initiate of the United Nations Industrial Development Organization (2022). She received the William C. Rose Award from the American Society for Biochemistry & Molecular Biology (2014), a Canada Gairdner International Award (2015), the international RNA Society Lifetime Achievement Award in Service (2010) and in Science (2017), the FASEB Excellence in Science Award (2018), the Vanderbilt Prize in Biomedical Science (2017), the Wiley Prize in Biomedical Sciences from Rockefeller University (2018), the International Union of Biochemistry and Molecular Biology Medal (2019), the Wolf Prize in Medicine from Isreal (2021), the Warren Alpert Foundation Prize from Harvard Medical School (2021), and the Gruber Genetics Prize from the Gruber Foundation and Yale University (2023). Maquat is well-known for her national and international efforts to promote women in science.
Mathematics and Statistics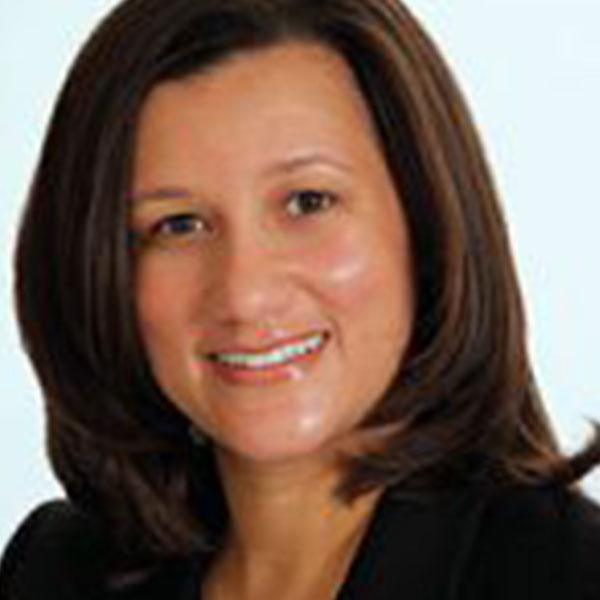 Dr. Dionne Price
President's Counsel President of American Statistical Association for the year 2023
Title of speech: "The Impact of Statistics and Data Science in the Evolving Data Landscape"
Dr. Dionne Price got her PhD in Statistics from Emory University, USA and MS from The University of North Carolina. After Ph. D she went to work for the US Food and Drug Administration. She is the Director of Division of Biometrics, the Office of Biostatistics, Office of Translational Sciences, Center for Drug Evaluation and Research, FDA. She is the first African-American president of the ASA.
She provides leadership to statisticians involved in the development and application of methodology used in the regulation of anti-infective, anti-viral, ophthalmology, rare diseases, urology, and reproductive drug products. Her research interests are in the design and analyses of clinical trials. Price has co-authored papers in such journals as Statistics in Medicine, Clinical Trials, and Statistics in Biopharmaceutical Research. She leads cross-cutting, collaborative efforts across FDA to advance and facilitate the use of complex innovative trial designs in pharmaceutical drug development. Price's effective communication, technical expertise, and keen understanding of regulatory policy have resulted in numerous invitations to represent the FDA on the latest statistical issues as a panel discussant, panel member, or the keynote or invited speaker at national and international conferences.
Price is an active member of the International Biometric Society (IBS), American Statistical Association, and FDA Statistical Association. She has served as chair of the ASA Biopharmaceutical Section, which boasts more than 2,000 members who share an interest in the application of statistics to the development and use of therapeutic drugs and devices in humans and animals. Price has also served on the Regional Advisory Board and Regional Committee of the Eastern North American Region of IBS. She was named an ASA Fellow in 2018 and has been elected as an ASA vice president.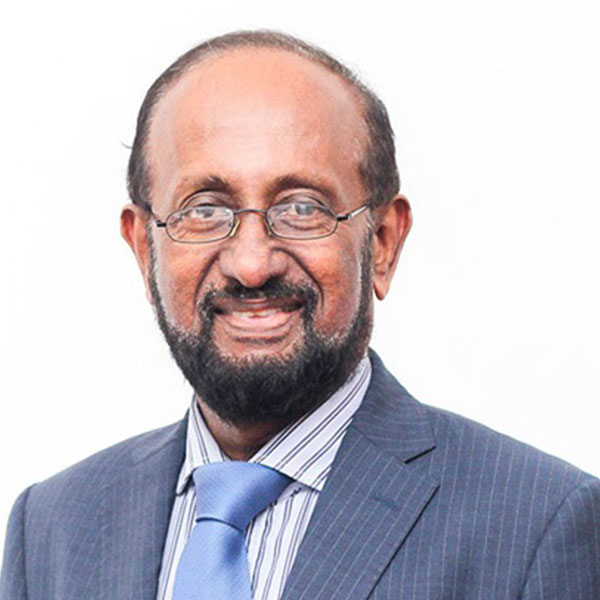 Prof. Athula Sumathipala
Director, Institute for Research and Development in Health and Social Care, Sri Lanka
Chairman, National Institute of Fundamental Studies, Kandy, Sri Lanka
Member of the Regional Expert Group on Mental Health for WHO South-East Asia Region
Faculty Emeritus Professor of Psyhciatry, faculty of Medicine & Health Sciences Keele University
Emeritus Professor of Global Mental Health, Kings College London
Honorary Consultant Psychiatrist, Midlands Partnership NHS Foundation Trust
Visiting Professor in Psychiatry and Biomedical Research at the Faculty of Medicine, Kotelawala Defence University, Sri Lanka
Associate Editor British Journal of Psyhciatry
Co-Editor Ceylon Medical Journal
Title of speech: "Mental Health and Mental Illness: A Political and Socio-economic Perspective"
Professor Athula Sumathipala is an internationally recognized expert in bioethics, holding the title of Emeritus Professor at both King's College London and Keele University in the UK. He currently serves as the Chairman of the National Institute of Fundamental Studies and is the Honorary Director of the Institute for Research and Development in Health and Social Care, both in Sri Lanka. With extensive expertise, he has led scientific research in the UK, Sri Lanka, and South Asia, particularly in research ethics, mental health, and twin research.
Prof. Sumathipala has played pivotal roles in international committees and working groups, including the International Advisory Committee of the Centre for Biomedical Ethics at the National University of Singapore, the International Ethics Training program supported by the Indian Council for Medical Research and the National Institute of Health (USA), and the WHO working group on "Ethical issues in Research and surveillance: Epidemics, Pandemics, and Public Health Crisis."
He has been a featured speaker at major international ethics events and contributed significantly to ethics journals and textbook chapters published by prestigious presses. Prof. Sumathipala graduated from the Faculty of Medicine at the University of Colombo in 1980 and later earned his MD in Family Medicine from the Postgraduate Institute of Medicine, University of Colombo. He became a Member of the Royal College of Psychiatrists in 1996 and received his PhD from the University of London in 2004.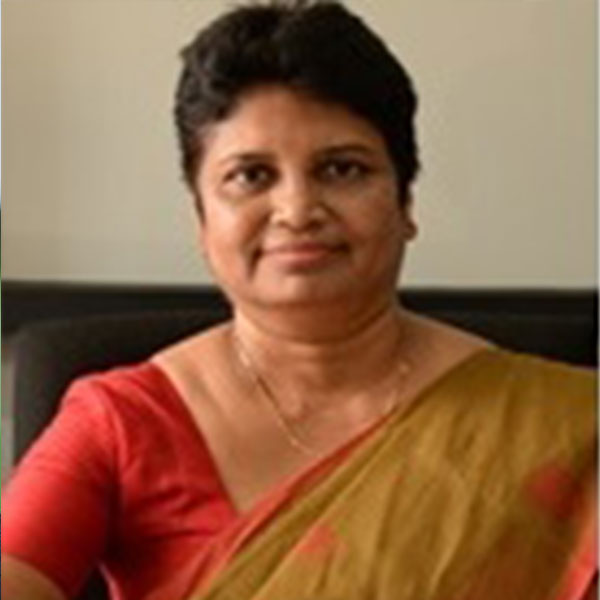 Professor Radhika De Silva
Professor in Language Studies, Open University of Sri Lanka
Title of speech: "Navigating Transitions: The Role of Critical Reflection in Higher Education"
Radhika De Silva is Professor in Language Studies in the Department of Language Studies at the Open University of Sri Lanka. She obtained her PhD in Language Education from the University of Reading, UK. She also holds two Masters degrees from the University of Colombo and the University of Kelaniya. Her research interests include writing for academic purposes, learner strategy instruction, language testing and assessment, psycholinguistics and Open and Distance Education.
She is a recipient of OUSL Best Researcher Award and her research has been published in international peer-reviewed indexed journals. She serves as a reviewer in reputed local and international journals. She has supervised and examined many PhD and Masters theses. She is an award-winning haiku poet and has published in international haiku journals.