Dr. Kapila Bandara
Dean, Faculty of Education, University of Colombo.
Title of speech: "Future is not an encounter but a creation of Education"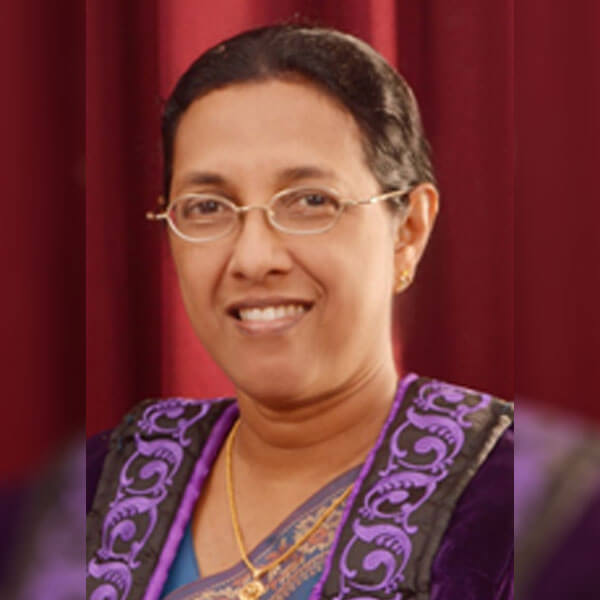 Prof. Shironica P. Karunanayaka
Professor in Educational Technology, The Open University of Sri Lanka
Title of speech: "Converging Technology and Pedagogy in the Digital Age"
English language and literature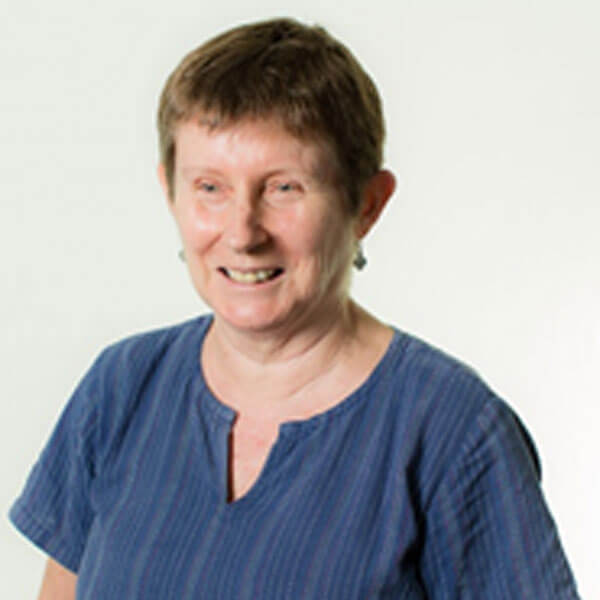 Dr. Lesley Dick
Manager English Language Training (ELT) Projects, British Council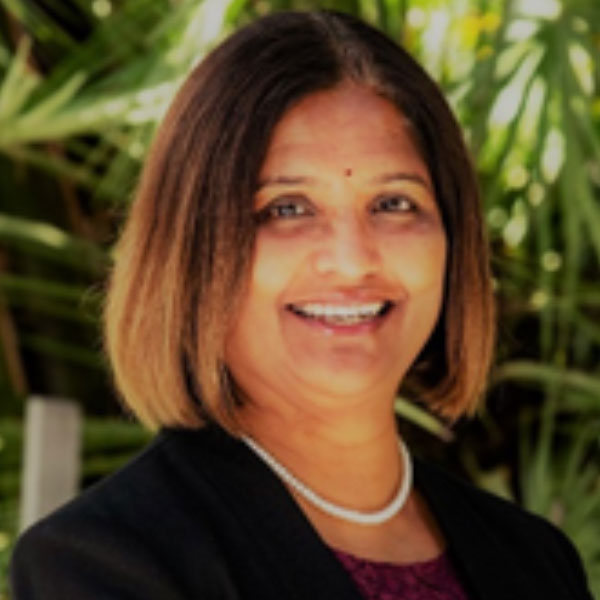 Dr. Reva Ramiah
English Language Development Coordinator, Senior Lecturer – Faculty of Science and Engineering, Curtin University

Title of speech: "Enabling learning through language across the curriculum – what every subject teacher needs to know"
Mathematics and Statistics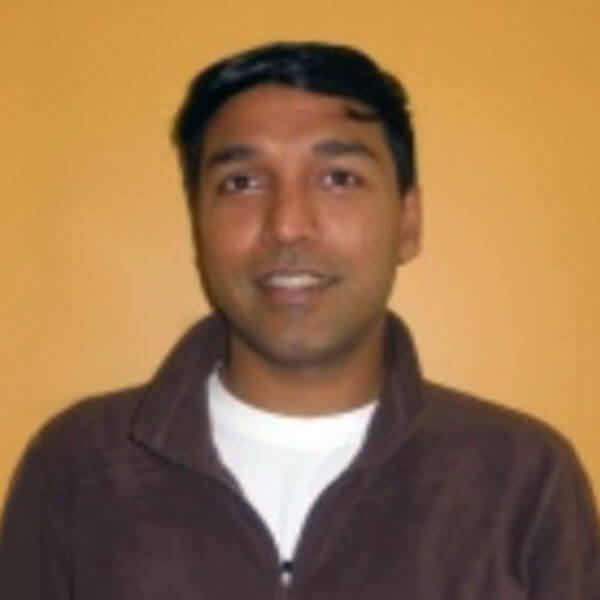 Prof. Bala Rajaratnam
Department of Statistics, University of California, Davis, USA.
Title of speech: "Mining Correlations from Big Data"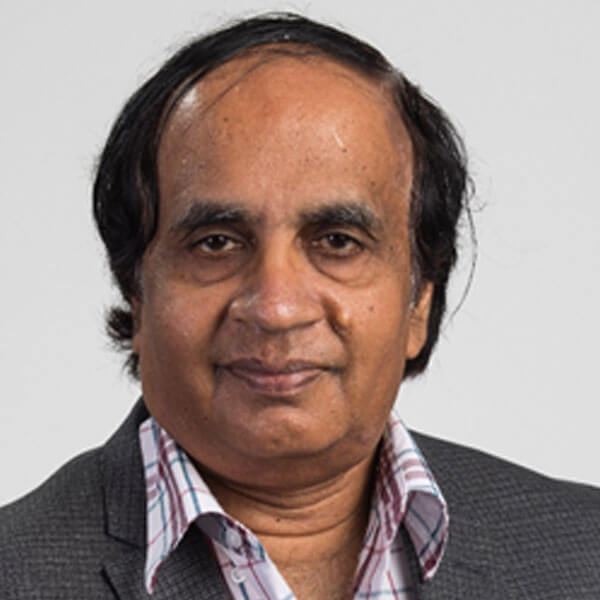 Prof. Saravanamuthu Vigneswaran
Distinguished Professor, Civil and Environmental Engineering, University of Technology Sydney, Australia
Title of speech: "Improved removal of organic micropollutants from water"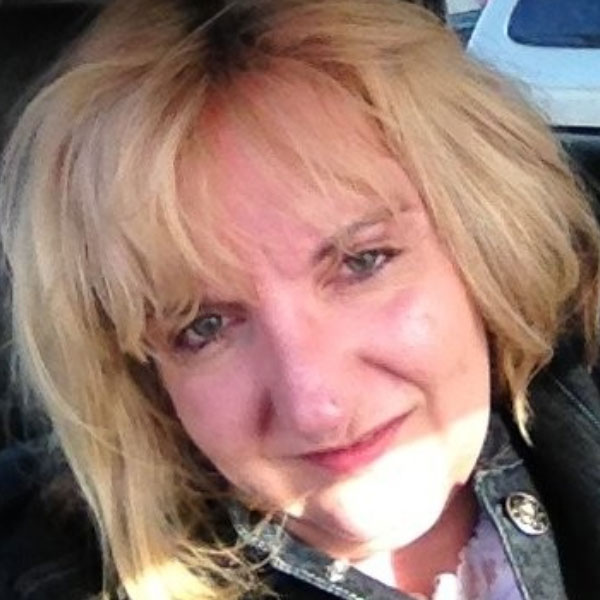 Dr. Wendy Allan
Senior Advisor, Business Development, Vineland Research and Innovation Institute, Lincoln, Ontario, Canada.
Title of speech: Horticulture Research and Innovation – Trends in the Age of COVID19 and Climate Change.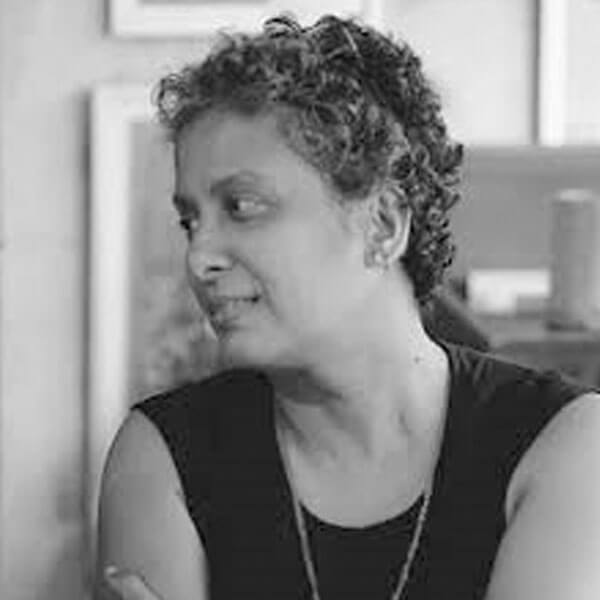 Prof. Gameela Samarasinghe
Department of Sociology, University of Colombo
Title of speech: "Beyond Psychologizing – Addressing Psychosocial Needs of People in Sri Lanka"